Sorry! Coin Club is at full capacity and is not currently accepting new members.

Memberships can become available if an existing member leaves. Please leave us a message HERE, if you would like to be notified when an opening is available.
Join the Coin Club!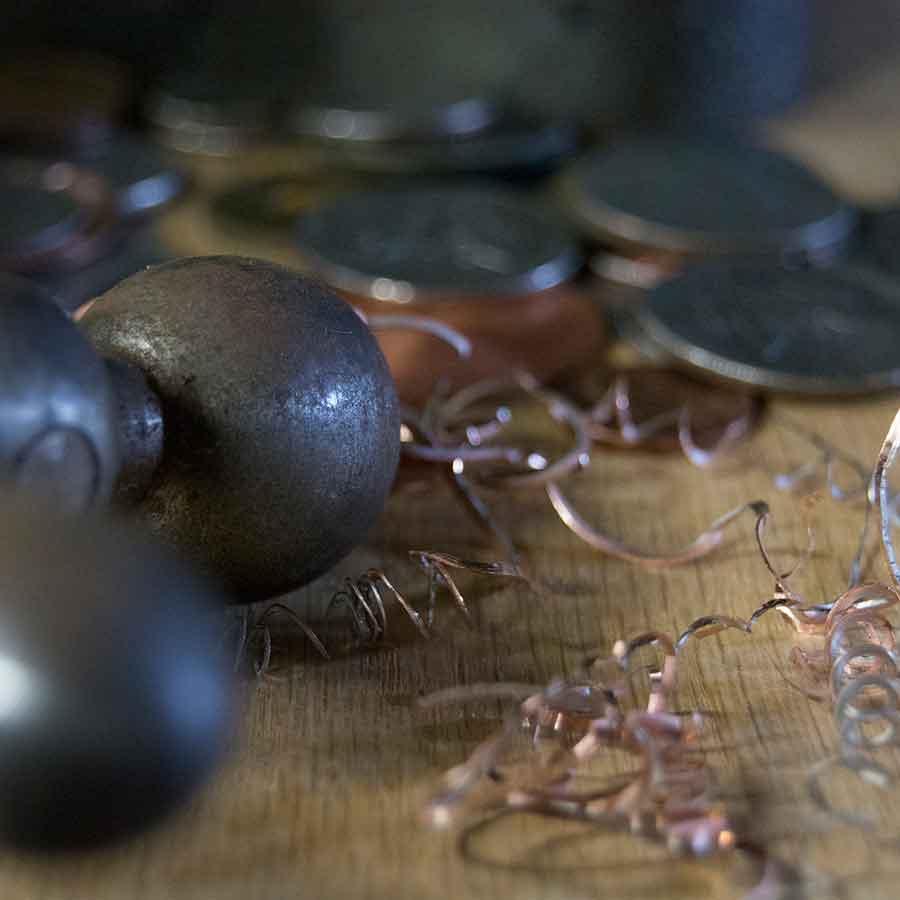 Martinka has a long history of manufacturing magic, our 1898 catalog featured over a dozen coin tricks that we manufactured.
A little known secret is that we still make many items in our workshop and creators often call upon us to manufacture the precision gimmicks for their latest effects.
With Martinka Coin Club, we will be providing a new coin magic item on a limited basis. Offered will be tricks that are not yet on the market, original ideas, new twists on old ideas and more. Each will be precision machined in our shop.
For some of the gimmicks, Martinka Coin Club will be the only way to get them, for others, you will have them months before they are available to the market, some will be at lower price than offered later.
Each trick will include everything that you need including written or video instructions.